HMO Property for Sale
HMO property for sale in County Durham.  This 17-bedroom apartment block is situated in the heart of Stockton On Tees on Yarm Lane, TS18 3BW.  Currently, let on a 5-year government-backed scheme this property is up and running and will offer an instant return on capital invested.  Generating a rental income of £35,000 per annum, this will appeal to many investors looking for a long-term income and a yield of circa 8%.
HMO Property - £400,000
This HMO property comprises of 4 x 3 bedroom apartments and 1 x 5 bedroom HMO apartments.
Property Features
5 Year Lease in place
£35,000 rent pa
8% Yield
Freehold
Council Tax Band A
EPC C-B
For more details on this HMO property for sale, click here.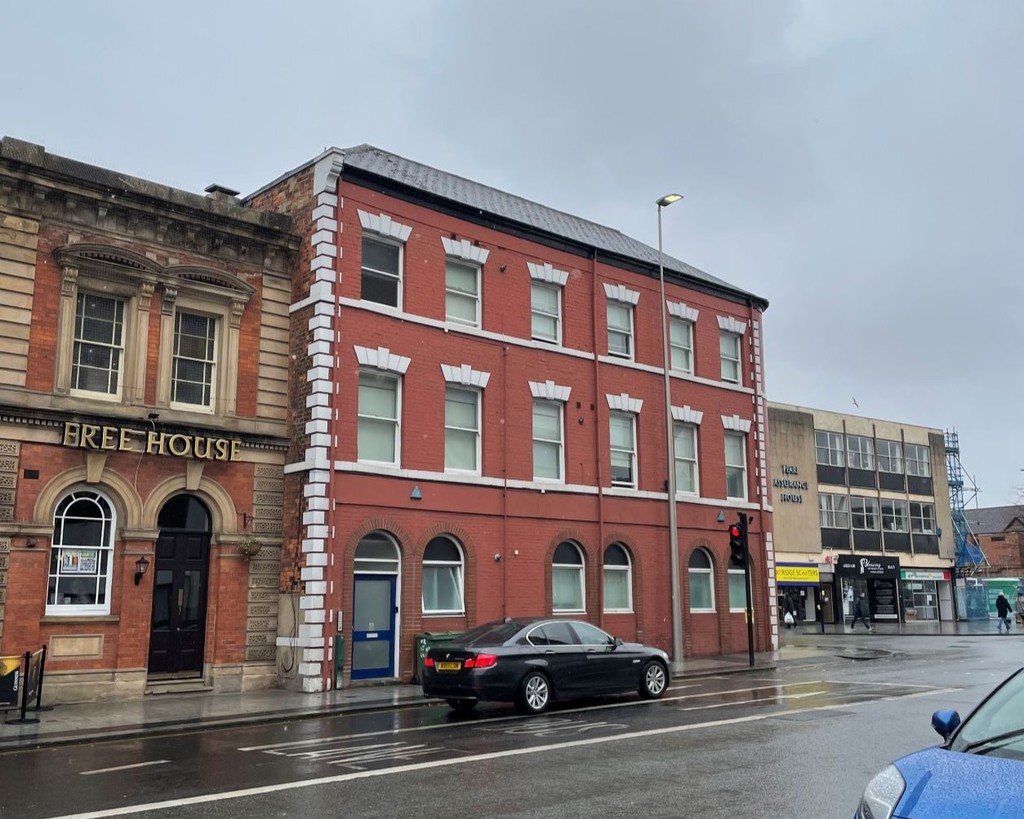 Benefits of owning an HMO property
The benefits of owning an HMO property as an investment can include:
Higher rental income: HMO properties typically have multiple tenants, each paying rent, which can lead to higher rental income than a traditional single-family home.
More stable cash flow: Because HMO properties have multiple tenants, the cash flow from rent is more stable than with a single-family rental property, where the loss of one tenant can significantly impact the owner's income.
Higher yield on investment: The higher rental income and more stable cash flow can lead to a higher yield on the owner's investment compared to traditional single-family rental properties.
Growing demand: Due to the rising cost of living, the demand for affordable housing, like HMOs, is growing.
Tax benefits : HMOs, like any other rental properties, allow the owner to claim tax deductions on expenses such as mortgage interest, property taxes, insurance, repairs and maintenance, and depreciation.
However, owning an HMO property also comes with some challenges. It is a more complex type of property to manage, with multiple tenants and often more wear and tear on the property. Additionally, it is typically more regulated than a single-family rental property, with more strict safety and housing codes that must be met, so it is important to be aware of the regulations for the area where you are considering investing.
---
Contact Us

2 South Terrace
Sunderland
Type & Wear
SR5 2AW
North East Property Investment Ltd
Working With